Simple-Simon offers a user-friendly field service app
Your field service is the core of your business. Simple-Simon's field service app offers your field service the solution to plan work orders not only faster, but also easier. Working with large, confusing Excel sheets is therefore a thing of the past. Simple-Simon offers you feel-good scheduling software with the help of a field service app, which you can master in no time. This way, you have all your appointments and work orders at a glance. With a field service mobile app, make sure your customers and field service staff are always aware of scheduled work orders.
Simple-Simon's field service management app is the solution for your work orders!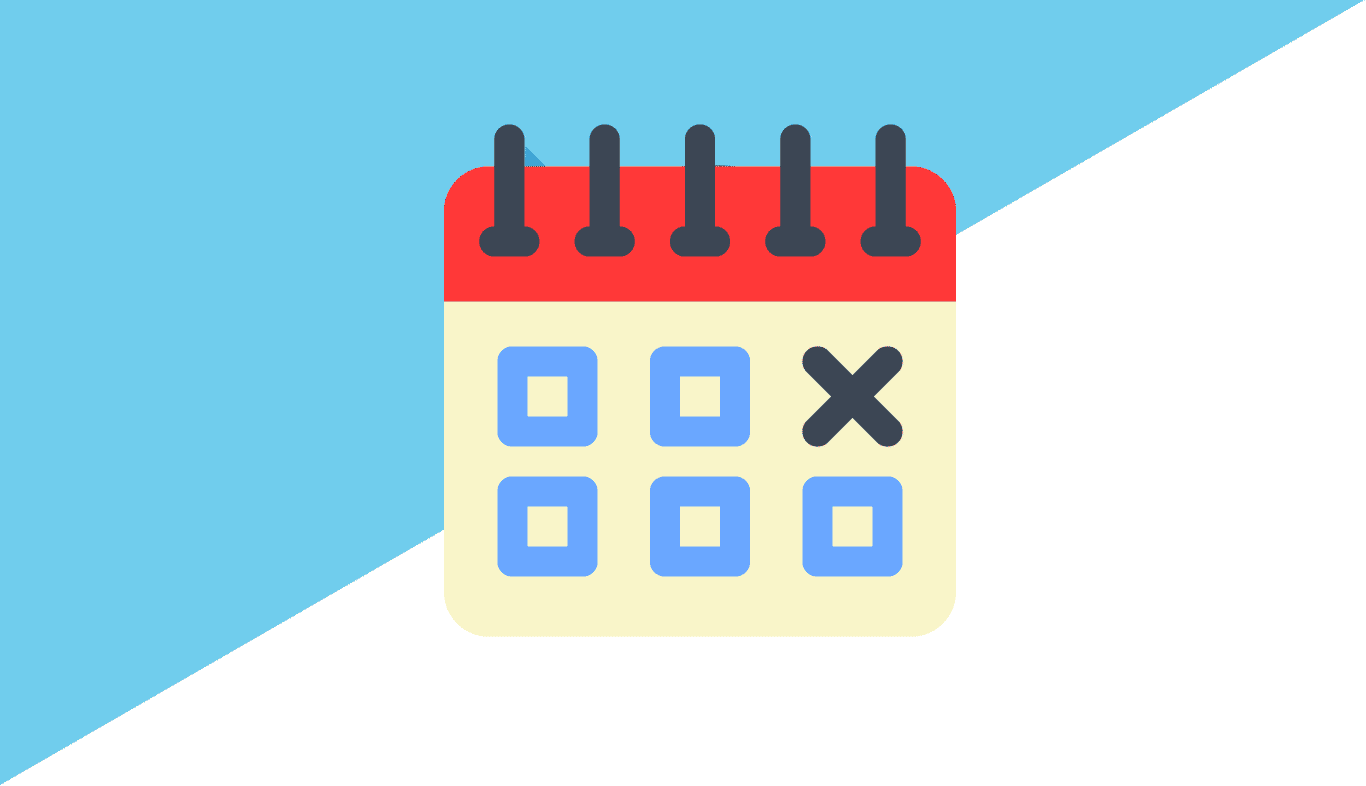 Always and everywhere the overview with Simon's field service app
Simon's planning board on the field service mobile app makes your planning as efficient as possible. With Simple-Simon's real-time scheduling board for job managment, you are instantly up to date on the status of your field service. This allows you to communicate quick and easy with your field service colleagues, keep an overview and avoid unproductive hours. In short, with our field service management app you work more efficiently.
Live GPS tracking
See not only instantly where your field service is, but also how far away your field service is from an urgent job. This allows you to immediately notify your field service representative who is closest to the work address! Moreover, show your field service the work addresses of today, and/or the addresses of a later time. Ideal for when your field service employee has some spare time. This way, you put your field service to good use, contributing to a more efficient way of working for both your employees and customers.
Field service mobile app relieves business
Simple-Simon's field service app, ensures that you and your field service employees are completely relieved. A big advantage of the field service app is automation.
Never forget an appointment again. Send your customer an SMS or email regarding the appointment confirmation, any changes and the expected arrival time. This way you avoid standing in front of a closed door;
A change in the work order or a new appointment? The field service is immediately notified of recent changes thanks to real-time synchronization from the field service mobile app.
Easily keep an overview with Simon's mobile field service app
In Simple-Simon's field service app, you control exactly what appears on your field service planning board. Disable features, or use filters to get the most relevant information. If you only want to see a particular user's schedule, select this user in the schedule and only his or her schedule will be shown.
Create your first work order in just 5 minutes.

With our work order app you can create your first digital work order within 5 minutes. This immediately saves you time. Because your field service management completes the order digitally, you no longer have to search for lost work orders.
Accessible anytime, anywhere
Whether you're on the road, at home or at the office, Simple-Simon's field service management app can be used anywhere. View, create or change a schedule wherever and whenever you want. The real time synchronization ensures that the data is always up-to-date. Everyone, your colleagues in the office and your colleagues in the field, can view the planning at any time. This is possible with our field service mobile app for Android and IOS. Not only available for smartphone, but also for tablet.
The Simple-Simon field service management app provides more overview and insight into your field service. This brings many advantages:
✅ Everything directly at hand
✅ Insight in your field service
✅ Register travel time, work time & items easily
✅ Questionnaires; checklists; maintenance forms
✅ Keep track of your customer history; always and everywhere within reach
✅ Insight into your field service; immediately view the status of a job sheet
✅ Convenient planning board with GPS tracking and repeat planning
✅ Personalise the office module or the field service mobile app according to your own wishes
Go paperless with Simple-Simon:
✅ No more stacks of paper work on your desk
✅ No more spending too much time searching for a customer's details
✅ No more calling back and forth to adjust the planning
✅ No more lost sales due to unrecorded material use
✅ No more frustrations on unreadable employee handwritings
Work faster, much easier and more professional ?
Easier, faster and more efficient invoicing
Integrate Simple-Simon's field service app with your accounting package to get the most out of your job sheets!
Connect your field service app with your favourite CRM/ERP or accounting package in just a few steps and work even easier and simpler. The integrations can be set up directly via Simon's office module. Change your preferences via "settings" and follow the integration process step-by-step via 'logging'.
Start your free trial now or book a free demo!
Would you like to work faster and easier in your sector? Work with the field service app from Simple-Simon and simplify your Field Service Management, save time, money and increase your quality. Experience the benefits of Simon's field service mobile app for yourself!
Start your 14 day free trial period