Simple-Simon offers you user-friendly and simple all-in-one field service scheduling software
Simple-Simon the field service scheduling solution for work orders.
Simple-Simon's field service scheduling software offers the convenience of planning your work orders in no time. Working with large, confusing Excel sheets belongs to the past. Simple-Simon offers you an intuitive field service management software that you can master in no time. All your appointments and work orders will be clear at a glance. With an automated field service scheduling you ensure that everyone is always aware of the most recently planned work orders, not only your (field) employees, but also your customers. Read more about the benefits of Simon's job management software below.
Working paperless with Simon's field service scheduling software
When we communicate with companies, the first thing we hear is a lot of irritation about the current way of working. Working methods that have become ingrained over the years. For example, picking up or returning receipts, illegible handwriting, lost documents, retyping of documents & slow mutual communication. Use Simple-Simon's field service scheduling solution and say goodbye to these irritations. Save time, money and increase your quality with Simple-Simon.
Never lose track again
Whether you're on the road, at home or at the office, Simple-Simon's field service scheduling software can be used anywhere. View, create or change a schedule wherever and whenever you want. The real time synchronization ensures that the data is always up-to-date. Everyone, your colleagues in the office and your colleagues in the field, can view the planning at any time. This is possible with our field service scheduling app for Android and IOS. Available for smartphone and tablet.
Email and notifications
The field service scheduling software from Simple-Simon is aimed at ensuring that you are relieved and taken care of. Automation is therefore a major advantage of the app.
Never experience forgotten appointments again. Since you can now immediately send an email to your customer when the field service planning has been created;
Changes to an existing work order or a new appointment? Everyone involved immediately receives a notification of the recent changes, including the employee in the field.
Digitizing your field service scheduling? Schedule a live demo
Personalised field service scheduling
In Simple-Simon's planning software, you decide what should be shown on the field service planning board. Do not only disable functions, but also use filters to bring out the most relevant information. Do you only want to see the planning of a certain user? Select this user in the planning and you will only see his or her planning.
Create your first digital work order within 5 minutes. 
With our job sheet app, you can make your first digital work order within 5 minutes. This immediately saves you time. Because your field service completes the receipt digitally, you no longer have to search for lost work orders.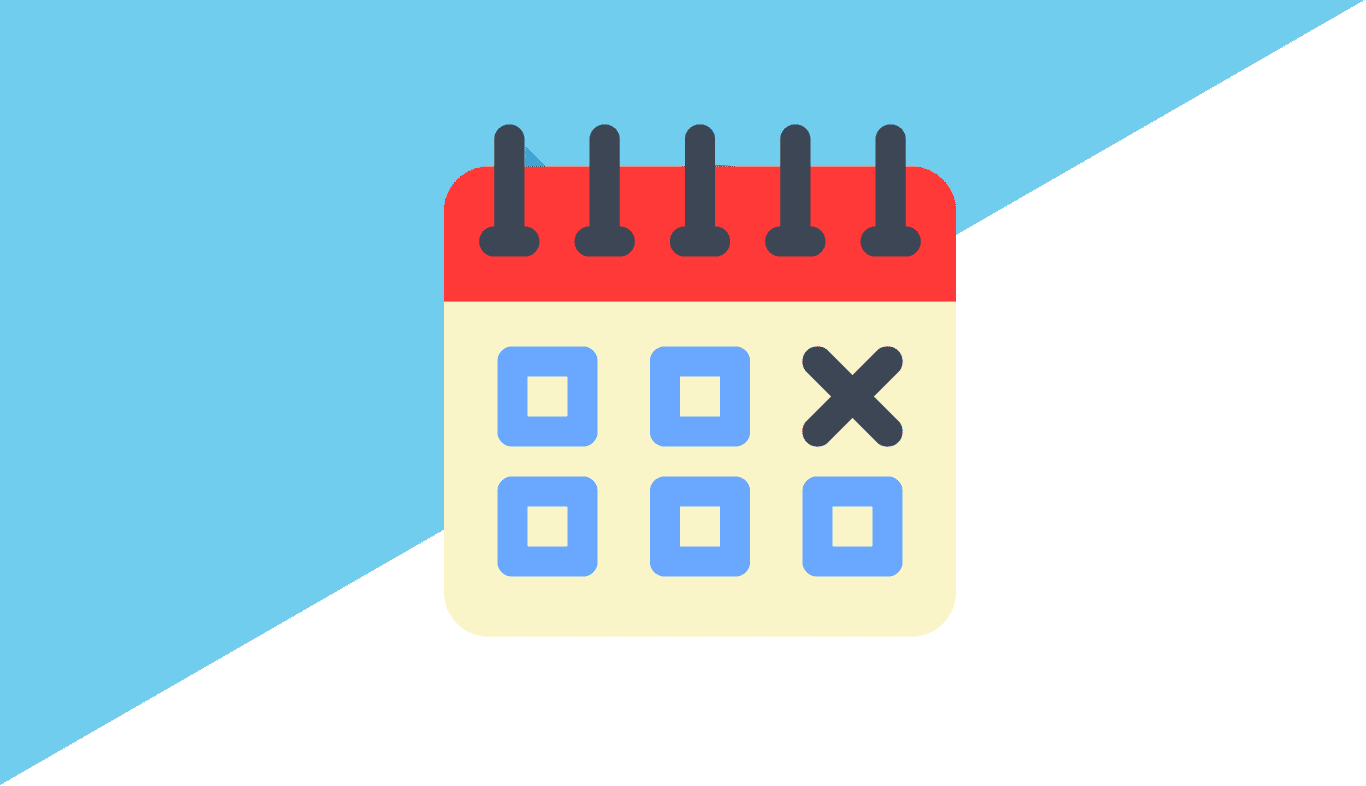 Real-time field service scheduling software
Simon's planning board in the field service scheduling software makes your planning as efficient as possible. With Simple-Simon's real-time scheduling board, you are instantly up to date on the status of your field service. This allows you to communicate quick and easy with your field service, keep an overview and avoid unproductive hours. In short, with our field service scheduling solution you work more efficiently.
Live GPS tracking
See not only instantly where your field service is, but also how far away your field service is from an urgent job. This allows you to immediately notify your field service representative who is closest to the work address! Moreover, show your field service the work addresses of today, and/or the addresses of an other date. Ideal for when your field service employee has some spare time. This way, you put your field service to good use, contributing to a more efficient way of working for both your employees and customers.
Simple field scheduling software
Create, plan and modify your work orders
Change something in the planning? No problem with Simple-Simon. The field service scheduling solution from Simple-Simon has a few handy & time-saving functions. Among others drag and drop, copy/paste and repeat planning.
User rights
Set specific rights per user and determine who can see what in the office module.
Repeat planning
Do you also have to deal with recurring jobs? Plan your recurring tasks in Simple-Simon!
Plan 5 years in advance
Plan your work orders in advance for a longer period of time!
Schedules
Leave, illness or holidays
Company closed during the holidays? Fill this in and see it reflected in the field service planning. Also in case of illness or leave, this can easily be displayed in the field service planning software.
Individual schedules per user
Set up a schedule per user. The Simple-Simon planning software takes into account the schedule of the user!
Try Simple-Simon's field service scheduling software for free
Would you like personal advice in digitizing your field service scheduling?
Simple-Simon is the most highly rated field service scheduling software! With an average rating of 4.8 on various platforms such as Google, Google App Store and Apple App Store. Simple-Simon is always by your side with support. We are happy to help you step by step in digitizing your work processes.
Get started today with Simple-Simon's  field service scheduling and start working easier right away.
Digitizing your field service scheduling? Schedule a live demo