Simon's work order app fits in perfectly with the wishes of the white goods sector
As a white goods supplier, you don't want to spend hours sitting at a computer entering work orders. You would like all your delivery and white goods repair appointments to be clearly organised in one programme. At Simple-Simon we understand very well that you want to spend as little time as possible on administrative tasks. As a white goods supplier you want an all-in-one solution that gives you direct insight into repair appointments, deliveries and activities. The Simple-Simon work order app offers you this solution, by perfectly adapting to your wishes and needs. This way you will not only increase the efficiency of your company, but also save time and money.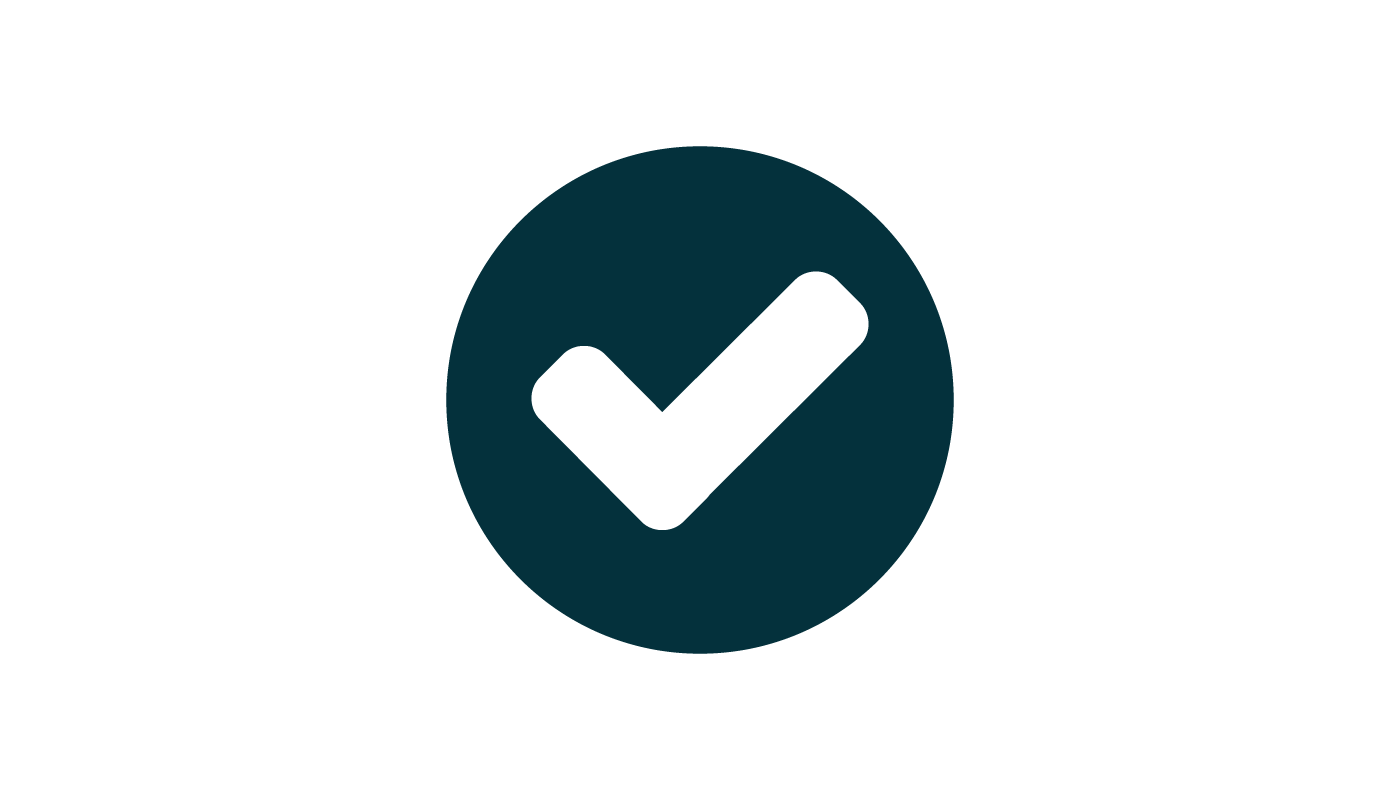 Advantages of Simple-Simon for the white goods sector
With Simon's work order app, you have instant insight into all your delivery and repair appointments. But your company can benefit from more advantages.
Curious which ones they are? Discover the advantages of digital work orders below.
Easily create and plan work orders wherever and whenever you want, at the office or on the road;
Automatically build up a history per location, so that you always have insight into previously performed activities. The installer therefore has all the information
available on the work order. This way, you avoid unnecessary phone calls between the office and the employee in the field. Moreover, you never forget
important information;
Has something changed in the appointment or is there an urgent job in between? Thanks to the real-time synchronisation, changes are implemented immediately. This way, everyone is always up to date about the most recent planning. Moreover, you can simply give an urgent job a striking colour;
Inform your customers easily by SMS or e-mail with regard to appointment confirmations, changes in the appointment and expected arrival time;
Book your hours easily and quickly, mail the work order to the client with one push of a button and, if desired, add used materials to the work order by scanning a barcode;
Take photos and make checklists before and after the work and simply add these to the work order. This way, you get a report as desired;
Integrate easily with one of our integrations.
Everything explained during a short demo
During a short live demo our consultant will show you all the possibilities of Simple-Simon. This way, you can get started with Simon's work order app.
Try Simple-Simon 14 days for free
With a free test account, you can try all the functionalities of Simple-Simon yourself and experience the benefits.