What is a work order?
Work orders are important when performing things such as repairs, installations and for billing purposes. It is a listing of hours worked and materials consumed, among other things. In short, on a work order the records and administration of the day are kept. This allows you to easily invoice the right amounts to your customers. It can also be a convenient solution for projects. Digital work orders contain information such as customer data, date of work, employee data, travel and work time and an overview of materials used.
With Simon's job management software, you can easily simplify your work processes around work orders.
Structuring digital work orders in a snap? Simple-Simon is your digital work order software!
With Simple-Simon's all-in-one solution for digital work orders, you can structure work orders in no time. This way you always maintain insight into your administration and planning, among other things. No longer spend unnecessary time sorting and processing paper work orders. With Simon you not only digitize your work processes without any problems, but you can also easily create digital work orders. Every day, thousands of users from different countries use Simple-Simon. This makes us the market leader in the field of work orders. Wondering if you can also create and manage work orders with Simple-Simon? Everyone with a field service can. Start today with Simple-Simon and optimize your work processes around digital work orders.
Arranging digital work orders more efficiently? Schedule a live demo
Simplify your work process with digital work orders
The work orders can be scheduled for the field staff in a convenient weekly schedule with the relevant customer. Through colors in the planning you can quickly see the status of a work order. Gain insight into travel time, number of working hours, breaks and customer information.
Make less mistakes
Your employees can add or edit the required information on the spot and nothing needs to be filled in afterwards. So you no longer have forgotten, or half-filled in work orders. Have the work orders been reported ready? Invoice your customers immediately!
Communicate faster
Because your employees use the app that synchronizes in real-time, all data is sent directly to the office module. This way, your office staff can see the status of a work order and respond when necessary. No more phone calls back and forth! View all features.
Save time easily
With Simple-Simon, you can easily manage your work order via your smartphone or tablet. This way, employees can view, add or edit information anytime, anywhere. In addition, by digitizing your work orders and work processes, your field staff no longer have to drive back and forth to collect and return work orders. Among other things, hours worked and materials consumed, are visible to the office in real time. In addition, with digital work orders you avoid frustrations such as deciphering handwriting, searching for lost receipts and piles of paperwork. After all, all information is directly in Simple-Simon!
Easily digitize work orders with Simple-Simon's work order software
By using Simple-Simon's digital work order software, you can work more efficiently in the areas of planning, communication and invoicing, among others. This not only increases your work quality, but also speeds up your work process and reduces errors. Moreover, with Simple-Simon's work order management tool, you can:
Not only schedule work orders in real time, but also record your hours and materials efficiently;
Because the app synchronizes in real time, all data is always up-to-date for everyone in the organization. This eliminates the need to call back and forth for changes, urgent jobs, and so on;
Connect your favorite accounting package with Simon. This allows you to send an draft invoice back to Simon within 5 minutes;
Communicate more easily with your client by sending a text message or email about the planning, among other things;
Inform your clients easily about the work done by means of checklists, photos and self-made forms.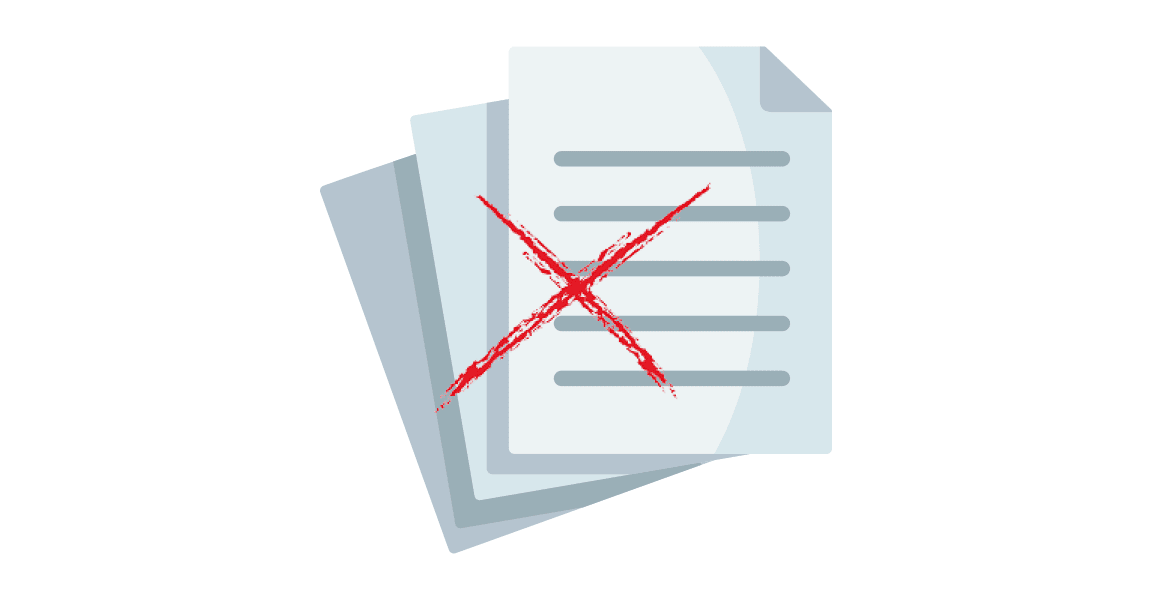 Go paperless with Simple-Simon's digital work orders
Work faster, easier and more professional
No more piles of paper work orders on your desk;
Build history with your customers;
Your administration is always in order and immediately at hand;
No more calling back and forth to coordinate the planning;
No lost turnover due to unregistered material consumption;
No frustrations with illegible handwriting from staff;
Efficient and better overview of tasks.
Invoice easier, faster and more efficiently
Integrate Simon with your accounting package and get the most out of your work orders!
Integrate Simon's digital work order software with your favorite CRM/ERP accounting package in just a few steps and work even easier and simpler. The integrations can be set up directly in Simon's office module. Change your preferences via "settings" and follow the integration process step by step via "logging".
Digitize your work orders within 5 minutes
Simple-Simon is the most rated work order app! With an average rating of 4.8 on different platforms like Google, Google Play Store, Apple App Store etc.
Simple-Simon support team is there to help you step by step with the digitization of your digital work orders.
Start today with Simple-Simon and start working easier.
Experience Simple-Simon free for 14 days now!
By creating a free test account, you can try out for yourself all the functionalities, features and benefits of Simple-Simon. With Simple-Simon you not only have no contract, but also the ability to start and stop monthly.
Get started right away with the online live demo!
During a 45 minute demo, our consultant will show you all functionalities of Simple-Simon. During the live demo, your work situation is the main focus. That way, it will always be in line with your wishes and needs. Start right away with the digitization of your work orders.